API Development allows 3rd parties to access and integrate your data and resources into their public or private sites and applications.
The API (Application Programming Interface) is a series of programming commands essential for access to a database, Online Services and other sources for business usage. Our service provides API integration services to allow enterprises to dynamically integrate an ever-increasing variety of tools and functionalities either improve established solutions or to create new ones. NetSys API developers process years of skills and expertise in API integration development throughout numerous platforms. The services consist of design, implementing, and integration of APIs real time or by scheduling batch upload.
In the initial implementation, open-source, and 3rd party API integration we practice best practices. We incorporate different business structures and procedures, connect current apps to web services features, and synchronize data between applications.
For Example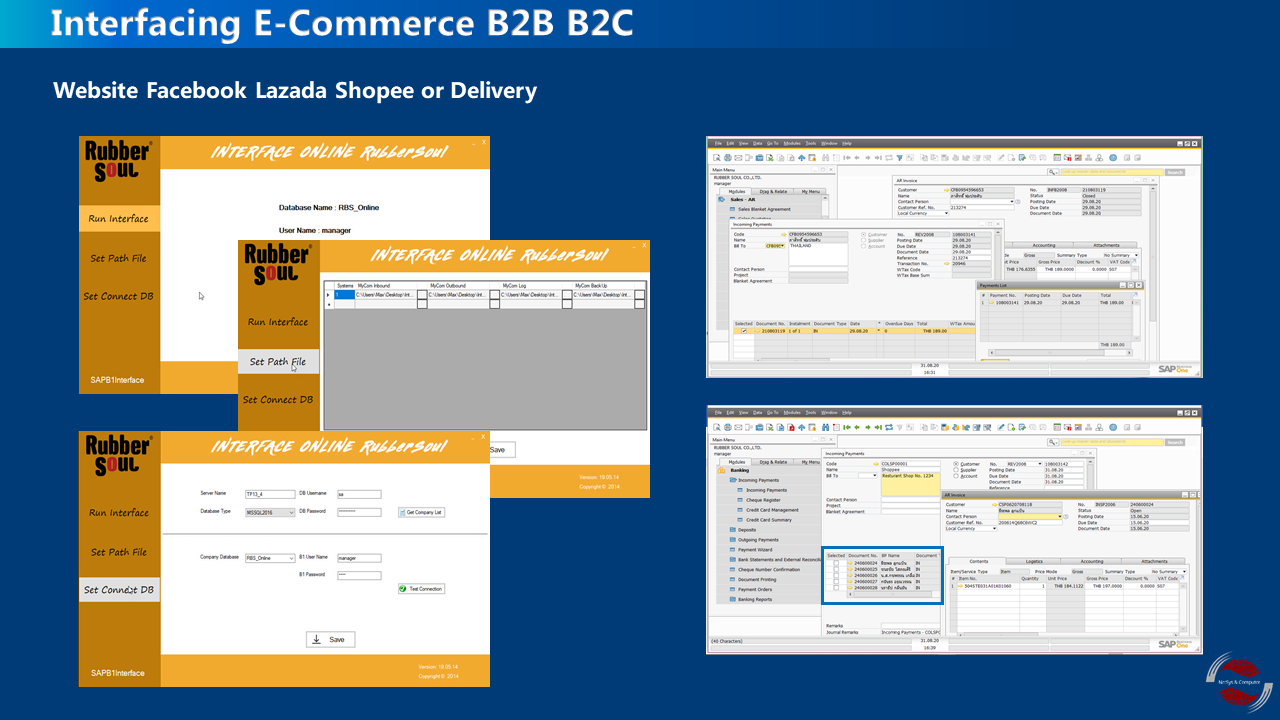 Reference Sites: