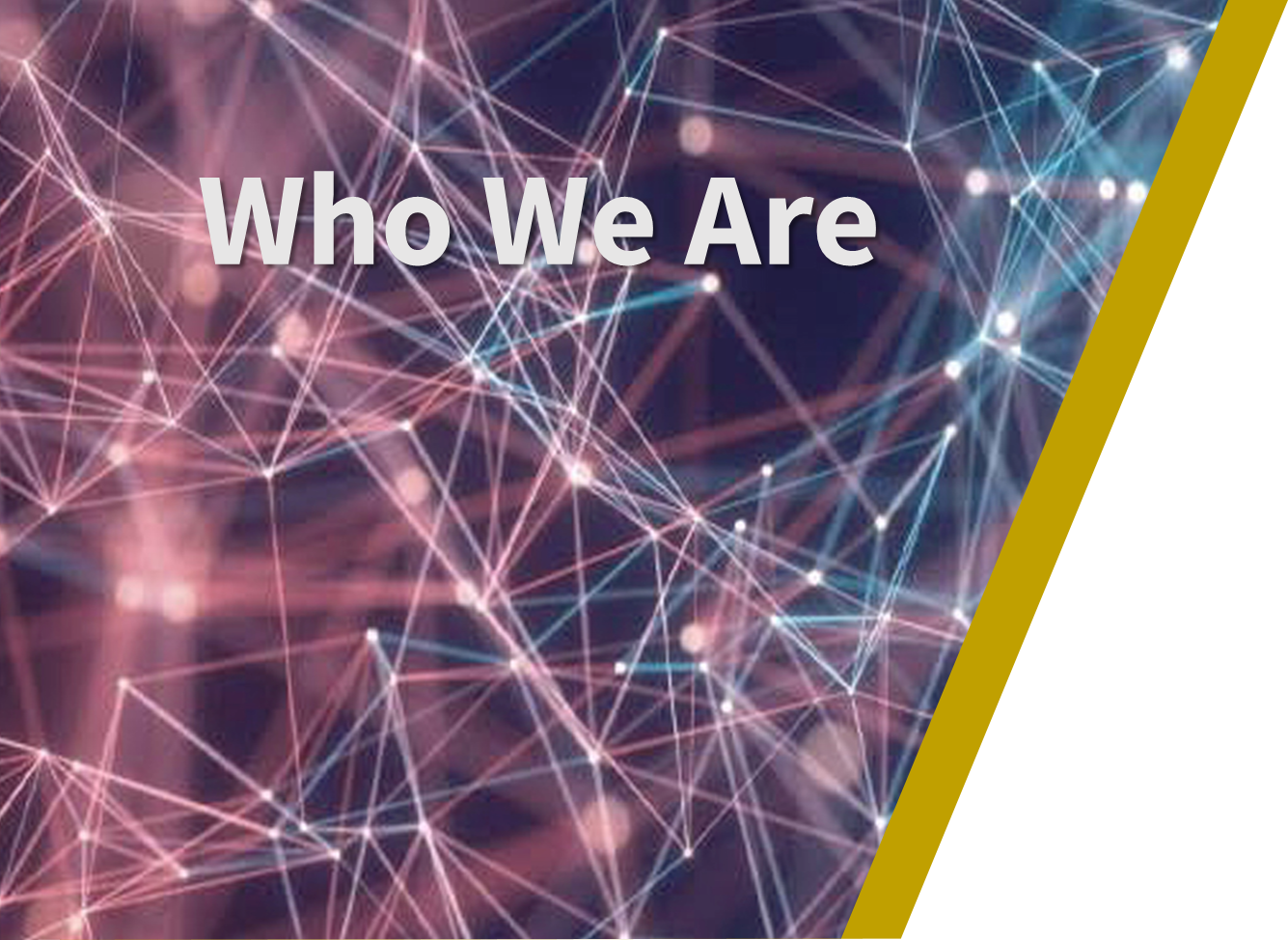 NetSys & Computer Co., Ltd., headquartered is in Thailand. Driven by market dynamics, NetSys formed a strategic alliance with SAP in 2008 as SAP Business One channel partner. The aim to support our clients in their pursuit of business digital transformation with the world class ERP solution. SAP Business One has been our focus ever since because we trust it for better results.

We are building an SAP B1 application, consulting and delivery capabilities around leading global technologies. We draw on our specialized functional, technical and industry experts in SAP B1 and our data scientists to design methodologies, optimize processes and infuse global know-how into each unique engagement.

NetSys & Computer Co., Ltd. was founded in 1995, and our current footprint covers across Asian together with a subsidiary company, NetSys & Computer (Cambodia) Co., Ltd., established in Cambodia since 2013 to support our clients in Thailand, Cambodia, Lao, and etc. We are parented and supported by S&A Management Consultants Co., Ltd. is our parent company with almost 30 years' experience in the Professional Auditing, Accounting and IT Solution Providing Consultants firm.
PROFESSIONALISM Our experienced consulting and technical professionals possess deep industry knowledge at senior level, ensuring reliable and long-term support across multiple projects.
COLLABORATION We work closely with leading technology partners to deliver the most innovative IT solutions. Our resourceful teams work together to carefully consider the specific needs of each client and identify key opportunities.
INTEGRITY Our long-standing relationships with selected global partners establish us as experts in our field and allow us to offer a wide range of cutting-edge solutions for impartial recommendation.
COMMITMENT We commit to the provision of fit-for-purpose products, people and services for a wide-ranging client base that spans through more than 3 countries, such as Thailand, Cambodia, Lao and key industries.
CUSTOMER-CENTRICITY Every action we take centers around delivering for our clients. Our technical experts use problem-solving skills to support digital transformation and achieve their business vision in the most cost-effective way possible.
Deliver optimal ERP software and support with emphasis on quality and care to improve our clients business.
We specialize in


Satisfied Clients
Join our growing list of clients