10 years' of experience helping companies achieve maximum value with SAP Business One implementation and support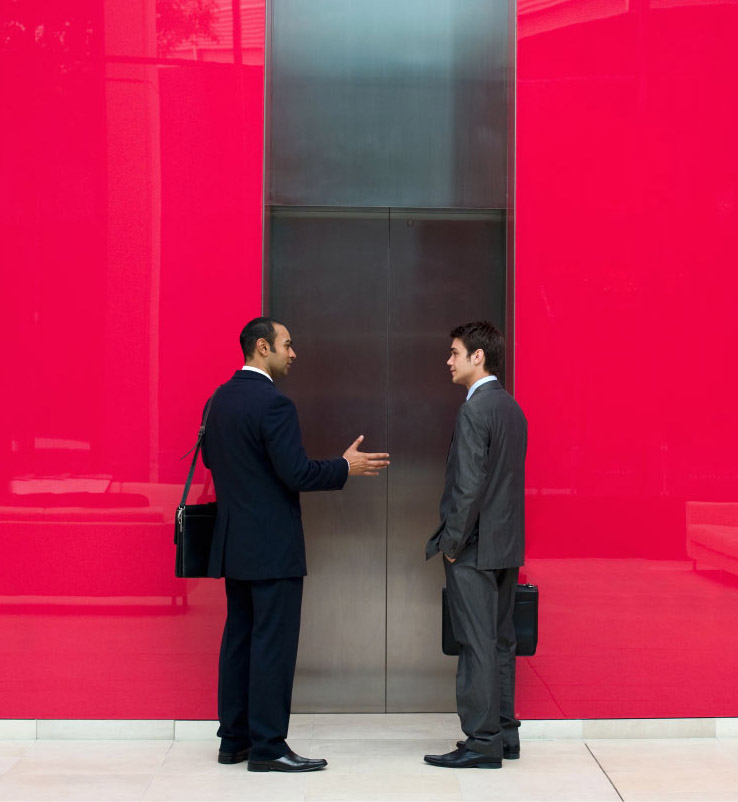 To ensure the best return on ERP investment, the selection of right implementation partner is as critical as the choice of right software.
NetSys & Computer Co. Ltd (NetSys) is an established name for SAP Business One implementation and support in Thailand and beyond. Our rich experience, service standard and proven credentials in SAP Business One since 2008 provides us a strong foundation to partner with you in the journey of your digital transformation with world class ERP, today and tomorrow.
Our mission
Deliver optimal ERP software and support with emphasis on quality and care to improve our clients' business.
Who we are
NetSys is a professional IT service company dedicated to enabling our clients run their business efficiently and profitably through the implementation, training and support of SAP Business One.
We are certified SAP Gold Partner in Thailand.
Our story
NetSys started it operation in 1995 as the IT hardware master dealer in Thailand before incorporating accounting software into its product portfolio. Driven by market dynamics, NetSys formed a strategic alliance with SAP in 2008 as SAP Business One partner. The aim was to support our clients in their pursuit of business transformation with the world class ERP solution. SAP Business One has been our focus ever since because we trust it for better results.
Our strength
A lot of our success comes from the highly competitive team, our greatest asset who are committed to each project in delivering optimum result with quality and care. Ms. Somchitra Oun-Anulom, the founder and CEO is certified FCCA from the UK with extensive audit experience at Arthur Andersen & Co. who also served as lecturer at Assumption University. Our SAP certified consultants draw a wide range of industry specific process knowledge from SAP learning combined with years of project delivery experience in Thailand, Cambodia and Laos. This experience in further is translated into making recommendations to employ best practices for optimized performance and efficiency.
Our team will go an extra mile to accommodate the needs and support clients than working a way out. The passion and professionalism we work with has paid off not only in sustaining the long term partnership but also in earning repeat clients with different company.