SAP Business One Cloud (Hosting)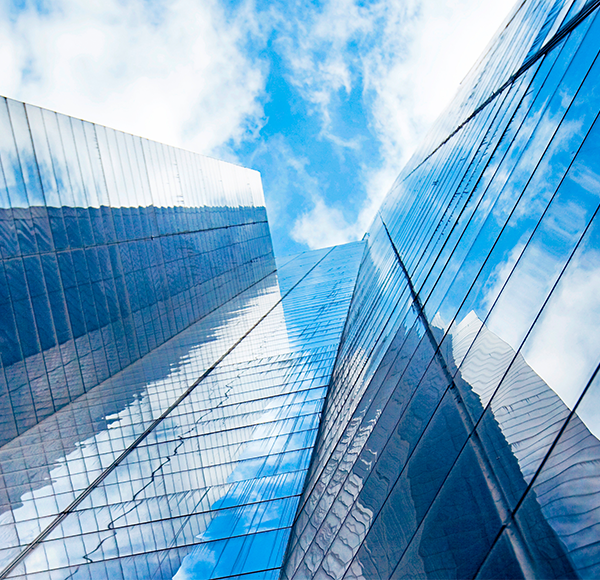 In today's digital era, IT investment is still considered as a privilege for many companies particularly SMEs. As a result, they lack the much-needed business agility and responsiveness. They need cost effective ways to capitalize Information Technology and up the game to enhance their competitive edge against the large enterprises capable of affording substantial IT expenditure.
SAP Business One Cloud hosting is a platform that allows our SME clients to implement SAP Business One efficiently and economically at a remote server hosted and maintained by data center providers. Consequently, it replaces the upfront investment on all computing infrastructure such as hardware and data servers and its subsequent maintenance. Cloud hosting services offer a flexible and economic alternative to deploying traditional on-premise infrastructure thus minimizing your IT investment on hardware without compromising functionality.
Licensing is based on perpetual model and payment terms are simplified with a nominal fee covering hosting services and support paid yearly upfront for the length of contract. NetSys's strategic partner providing hosting services is already trusted by our existing clientele who have their SAP Business One data physically and virtually protected in a secure environment.
Cloud hosting service can be deployed on SAP HANA or Microsoft SQL server platform.
Comprehensive functionality
With cloud hosting environment, you will enjoy all the capabilities of SAP Business One including 'any device' access to the business application from 'anywhere' via internet connection. It enables you to standardize and streamline processes, minimize errors and delays and take confident, decisive action with data insights in real time.
Benefits
Reduces the upfront investment
Minimize IT overhead by eliminating the need to hire experienced IT staff
Rapid deployment with minimum disruption to operations
Ensures faster scalability
Reduced total cost of ownership (TCO)